less of caustic humour, more of photographs.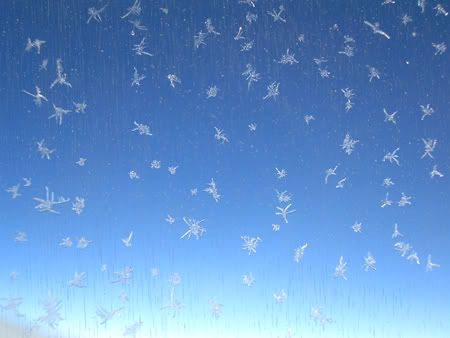 snowflakes on the plane window.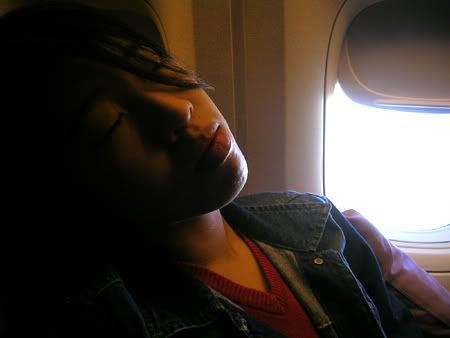 ztrin sleeping - or at least pretending to.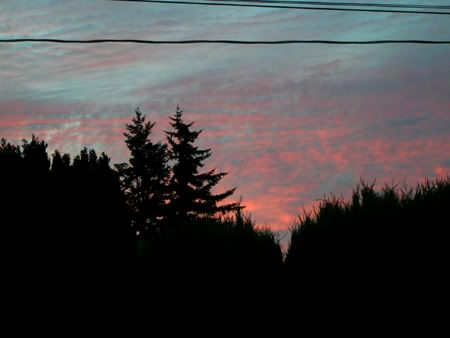 sunrise in Delta, complete with telephone wires.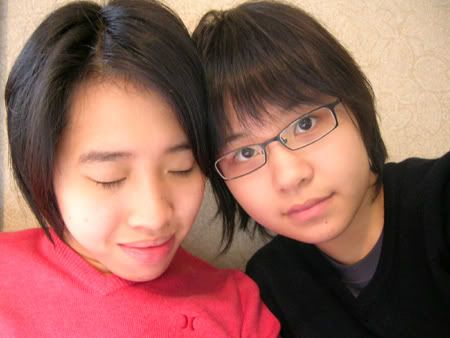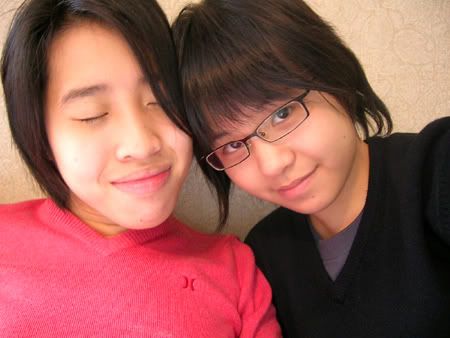 sweet like nothing. us in a log cabin - not that you can tell.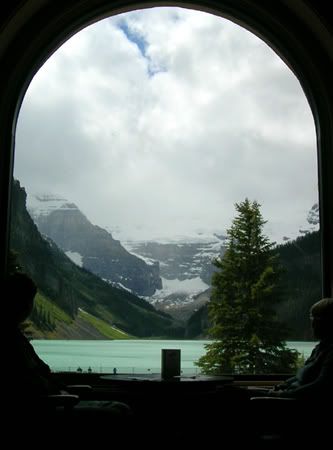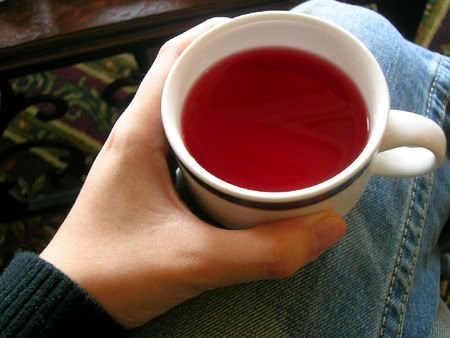 tea in Banff - in a Lake Louise hotel, to be exact.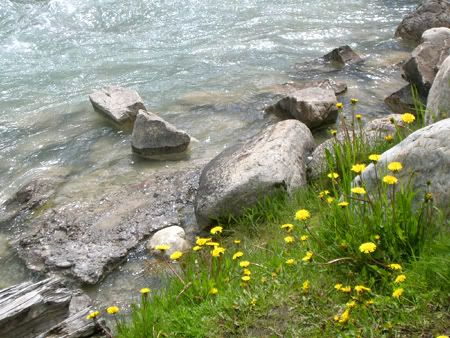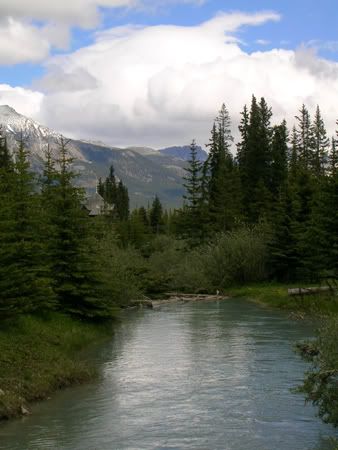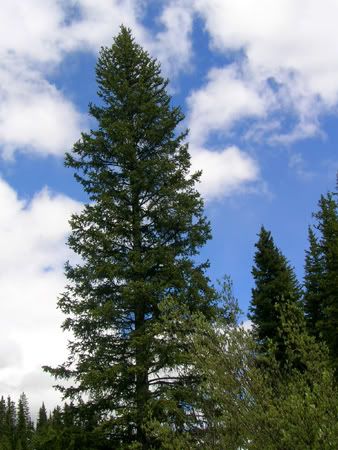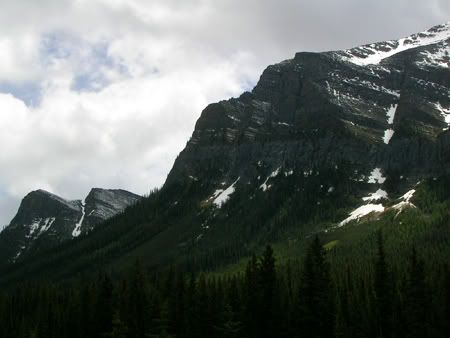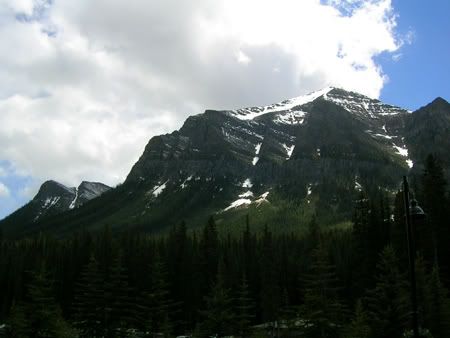 a stream, trees and mountains around Lake Louise.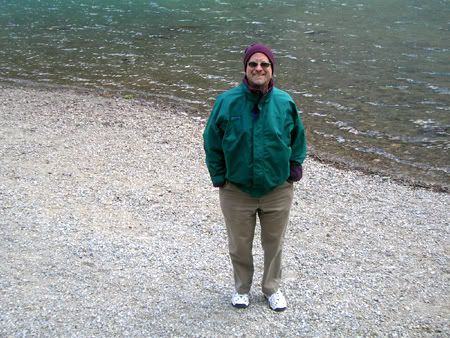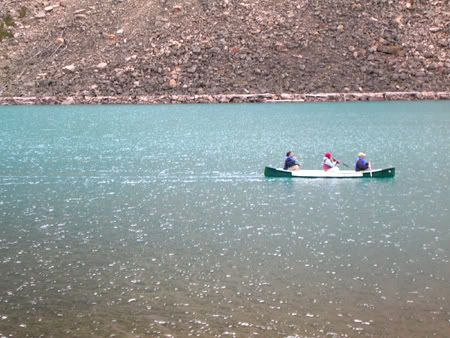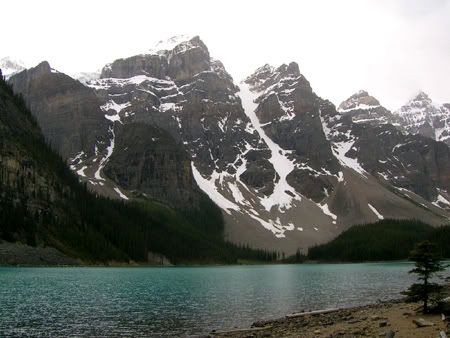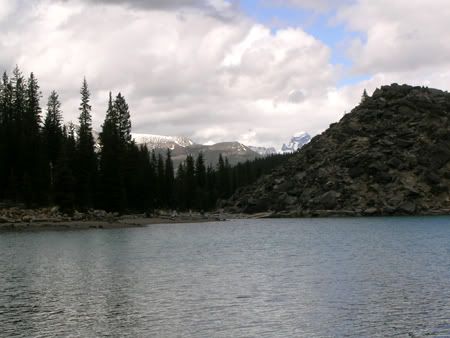 Lake Moraine.




lastly, a passing elk.